AIG finance chief taking medical leave – interim replacement named | Insurance Business Australia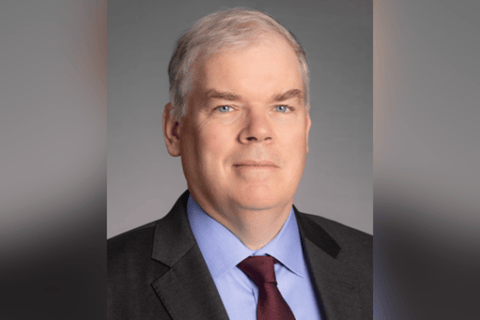 American International Group (AIG) executive vice president and chief financial officer Shane Fitzsimons (pictured) is taking a temporary medical leave of absence with immediate effect.
Without disclosing further details, AIG said former CFO and current global chief actuary Mark Lyons will serve as interim chief financial officer until Fitzsimons' return, the date of which is not known at this point.
Lyons is also an EVP and the portfolio management head at AIG. He served as CFO and treasurer from December 2018 until the end of 2021.
Fitzsimons, a chartered accountant from Ireland, came onboard AIG in 2019. His credentials include time spent at PwC, GE, and TATA Group. At AIG, some of Fitzsimons' previous roles were global head of shared services and chief administrative officer.
Lyons will continue to carry out his existing duties while being in charge of the finance function in the meantime.