Allianz Australia announces new CFO | Insurance Business Australia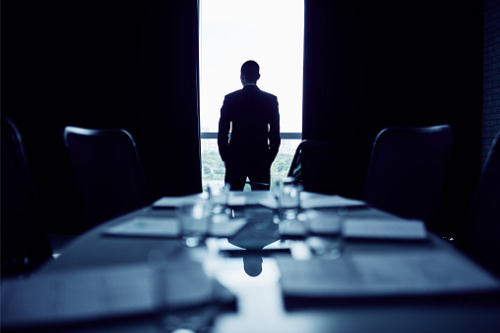 Allianz Australia has appointed Wolfgang Deichl as its new chief financial officer (CFO), effective on November 15, 2021.
Deichl joined the Australian branch from Allianz Germany, where he had served as the chief accountant and chief actuary since 2016, responsible for the financial reporting of over 200 legal entities making up the Allianz Germany Group.
He was also responsible for the reserving and actuarial functions for the Life, Health, and Property & Casualty insurance carriers within the group.
Read more: Allianz to announce winners of Donna Walker Awards at online event
Since 2008, Deichl has held several CFO and chief risk officer positions within Allianz Group, including regional CFO for Central and Eastern Europe and director for the group.
Allianz Australia managing director Richard Feledy highlighted Deichl's extensive experience in senior financial and risk advisory roles at Allianz Group, which could help the company strengthen and grow its local operations and allow the broader team to offer customer-centric, simplified products and services.
"It is an exciting time to be joining Allianz Australia, and I am pleased to welcome Wolfgang Deichl to the role of chief financial officer," Feledy added. "This appointment reinforces Allianz's presence and importance in the Australian market; we are fortunate to have Wolfgang join our team."
Paul Harvey has been acting as CFO at Allianz Australia since May 2021, when Mark Raumer departed. He will return to his previous role of financial controller.