Allianz Australia introduces ambassadors | Insurance Business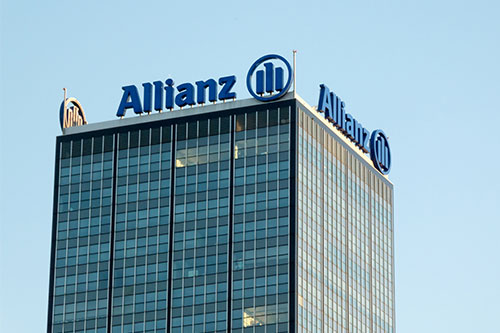 Allianz Australia, the official insurance partner of the country's Olympic and Paralympic teams, has named the Australian Steelers, Cate Campbell, Madison de Rozario, Nic Beveridge, and Owen Wright as ambassadors of the insurer.
Nick Adams, chief marketing manager at Allianz Australia, said the athletes are great role models for all Australians and that the company is proud to invest in collaborations that not only reflect inclusivity but spark inspiration as well.
"Allianz believes each of us has the capacity for endless achievement, and nothing should stand in the way of someone pushing the boundaries of what is possible," commented Adams. "These athletes are not only leaders in their chosen sports, they inspire our nation with their unrelenting passion and commitment.
"After more than a decade of supporting the International Paralympic Committee and larger Paralympic Movement, I'm delighted to continue our relationships with Madi, Nic, and the Australian Steelers on their road to the Paralympic Games Tokyo 2020 and very happy to give a warm welcome to Cate and Owen."
Tokyo 2020, while postponed until next year, retains its name. The games will run from July 23 to August 08, 2021.
Meanwhile Allianz Australia is also supporting a range of mental health initiatives in the lead-up to the event, as part of its partnership with the Australian Olympic Committee and Paralympics Australia.