Allianz Global Assistance appoints new CEO | Insurance Business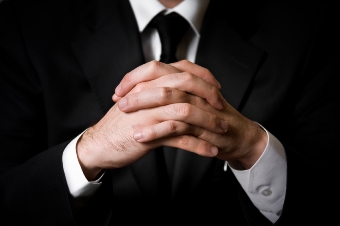 Allianz
Global Assistance has appointed Craig Dalzell as its new CEO, effective immediately.
Craig Dalzell has been acting CEO since January 2016 when former CEO John Myler left the company.
Previously Dalzell was AGA Australia's chief financial officer and prior to that, he was the Director of Advisory Services Financial Management at
KPMG
.
Dalzell has more than 20 years' experience across multiple industries, including government and health sectors, and a solid track record in delivering results and organisational transformations.
As CEO, he will concentrate on product expansion within the health portfolio to increase the value for larger corporate clients. He will also be launching a range of home and lifestyle products to extend AGA's 15-year relationship with the Department of Veteran Affairs.
Dalzell said he is delighted to be officially taking the reins at Allianz Global Australia.
"In the three months I've been acting in the position we've maintained a strong focus on strategic planning and I feel we've successfully accelerated our abilities on a number of new projects."
"The Health and Life care arm of the business is a growth market for us moving forward and I'll be continuing to shape its product portfolio to cater to larger business as well as the small to medium clients we already work with."