Allianz Global Assistance launches 'game changing' app | Insurance Business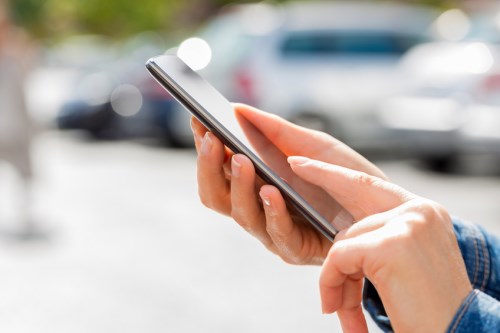 Allianz Global Assistance has launched what it describes as a "game-changer" for Australian consumers with a new roadside assistance app.
The app, called gotU, is a first-of-its-kind, pay-as-you-go solution for roadside assistance that does not require membership or an annual fee.
The assistance firm is aiming at the millennial market with the launch of gotU as customers will only be charged for what they use.
For example, a jump start would set customers back $89, a tow would cost $99 and a tyre change $89.
"Times are changing and those who don't keep up will not be around in five years," Craig Dalzell, CEO of Allianz Global Assistance said.
"gotU is an example of a bold and progressive offering from us. We know younger Australians engage with services and brands in a very different way to how we have traditionally worked. Today's Australians are comfortable using app-based services such as Uber and AirBnB – in fact it's how many people expect to transact now."
Dalzell noted that the app puts power back in the hands of consumers as those using the app will be given access to AGA's national footprint.
"
gotU shifts the power back to the consumer affording them the choice, ease and convenience they demand in today's market," Dalzell continued.
"Allianz Global Assistance's current infrastructure, consumer-trust and national footprint ensure we are perfectly positioned to be the first to disrupt the market."
The app also features a 'Family View' mode, which will allow users to link accounts to keep family members informed of any difficulties.
The app will be trialed in metropolitan areas of Sydney, Melbourne and Brisbane, beginning this week, with a view to roll out the service nationally in 2017.
Related stories:
AGA and Citibank to offer complimentary travel insurance
Allianz Global Assistance appoints new CEO