Allianz launches innovative Asia Lab | Insurance Business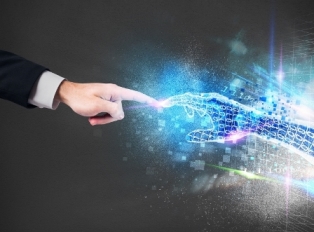 Global insurer
Allianz
has launched the Asia Lab to harness digital innovation and use advanced analytics to offer better solutions to its 18 million consumers in the Asia-Pacific, reported The Straits Times.
"Allianz is on a journey to build the next digital model for insurance, the next business model for insurance," said George Sartorel, Allianz Asia-Pacific chief executive, during the launch of Asia Lab at the firm's Asia Square Regional Headquarters in Singapore last week.
Allianz has hired ten technology specialists and data scientists to work in the lab. The new lab aims to analyse consumer products and come up with new digital products to improve healthcare, mobility, and smart city living, reported The Strait Times. The team has started five projects so far, including a project on digital solutions for patients with chronic diseases, said the report.
Information harnessed from the Asia Lab will be used by Allianz for pricing its premiums and producing new insurance packages. The data may also help the insurer to detect fraud cases early through patterns in data analyses.
Asia Lab will connect with Asian start-ups, enterprises, and research institutes to develop products and concepts that Allianz can bring to the regional market.
Said Sartorel: "The Asia Lab will enable Allianz to redefine our customer proposition and address the evolving needs of Asian consumers."
The insurer did not divulge the amount invested in the new lab.