Allianz Partners Australia appoints new CEO | Insurance Business Australia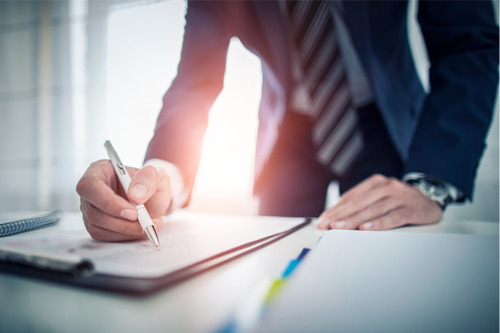 Allianz Partners Australia (Allianz) has appointed Christopher McHugh as its new chief executive officer (CEO), effective on August 02, 2021.
McHugh has a strong network across state and federal regulators, government, and industry bodies. During his career, he has played an active role in leading change in workers' compensation, compulsory third-party insurance (CTP), and the National Disability Insurance Scheme (NDIS). He also led a targeted growth and performance improvement to create one of Australia's largest personal injury insurers while at Suncorp.
Most recently, McHugh was the executive general manager for personal injury insurance for Suncorp, where he was responsible for managing CTP, workers' compensation, travel, and life portfolios.
Read more: Allianz Australia Life Insurance announces new acting CEO
Vinay Surana, the CEO of Allianz Partners Asia-Pacific, welcomed McHugh – describing him as a highly accomplished leader with a solid track record of building successful businesses over the past 19 years in the Australian insurance market.
"Chris's experience in leading large multifunction teams and strong strategic capability will be an asset to our local Australia business," Surana said.
Meanwhile, acting CEO Miranda Fennell will resume her role as the chief risk and compliance officer for Australia and take additional responsibility for supporting regional strategic projects and transformational growth initiatives across the Asia-Pacific region.
Surana commented: "I would like to thank Miranda for her leadership. She has been instrumental in steering the transformation of our business through a challenging period. I look forward to her continued support both in Australia and regionally."