Allianz very likely to fully exit Russia over Ukraine invasion - CFO | Insurance Business Australia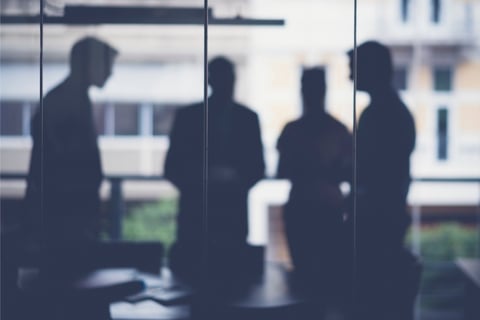 Insurance giant Allianz has already stopped accepting new business in Russia amid the Russia-Ukraine conflict. Now, chief financial officer (CFO) Giulio Terzariol has said the insurer is very likely to cut all ties with the country.
After the release of Allianz's financial results for the first quarter of 2022 (Q1 2022), Terzariol said the insurer is very likely to rule out new insurance and investments in Russia after it invaded Ukraine.
"I would define the likelihood as very high," Terzariol said when asked by reporters about the chances of closing the insurer's operations in Russia, as reported by Reuters.
In an analyst presentation, Allianz said its bottom line could take a hit of between €400 million and €500 million from discontinuation of its Russian insurance subsidiaries.
Read more: Allianz announces Q1 2022 results
Allianz is not the only insurance company that wants to cut ties with Russia. Marsh McLennan, for example, said in March that it will exit its businesses in Russia following the "unprovoked attack by the Russian government against the people of Ukraine."
During the same month, Willis Towers Watson (WTW) announced its intention to shift the ownership of its Russian businesses to local management whose operations will be independent from that of the group. Meanwhile, Aon Plc (Aon) suspended its operations in Russia as it continues to observe the ongoing war.
In April, Arthur J. Gallagher & Co. (Gallagher) confirmed in its announcement of its Q1 2022 financial results that it did not have offices or direct operations in Russia and Ukraine. It had a small number of clients based in or operating in Russia, but it severed ties with those clients