American giant reveals plan to turn around struggling insurance business | Insurance Business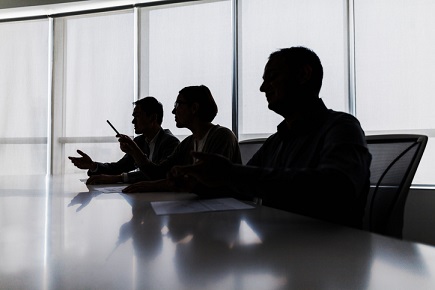 In an attempt to reassure its investors, General Electric (GE) has announced that it has plans to revitalise its troubled insurance business.
The company sought to divest its insurance business a decade ago, but held on to policies that cover about 342,000 people. As a result, GE is expected to pay out over US$30 billion in claims over the next two decades, The Wall Street Journal reported.
Now, GE has held a presentation for investors explaining the insurance business.
"While the characteristics of GE's insurance portfolio are well understood by the leadership team and actuarial staff, we want to make sure that our investors have a good understanding as well," said GE managing director of North American life and health insurance Bob Deutsch.
In order to increase returns at its struggling insurance business, GE revealed during the presentation that it would invest more heavily in junk bonds, private equity and other high-yield investments. The company is also considering refurbishing the remaining insurance business – including finding a buyer for the entire portfolio.
"We are always continuing to explore options for this portfolio, including potential transactions," said Deutsch, who was previously a chief financial officer at CNA Financial.
The company has also proposed that it will raise the premiums of some of its policyholders.
GE said 24% of the long term care policies are fully paid; contractual terms prevent any more increases on those policies once the specified initial payments are made. For the remaining policies, GE is looking to increase their premiums through underlying insurance companies – Employers Reassurance Corp. and Union Fidelity Life Insurance Co. To this end, the insurer has obtained approval from state insurance regulators for US$500 million in increases through 2028.
The company additionally expects to file for US$1.2 billion more in increases in the years leading to 2028.
GE was one of the long-term care insurers probed by the US Securities and Exchange Commission (SEC) amid concerns that the company had inadequate reserves. GE, however, allegedly concealed information about the probe from shareholders, leading to allegations that the company was attempting to hide growing insurance liabilities.