Another insurer admits to job cuts after department reshuffle | Insurance Business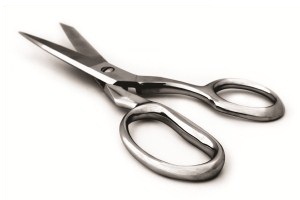 Zurich Australia has attempted to centralise and modernise its associated marine business by transferring the marine underwriting services centre operations from Melbourne to Sydney.
The team will now operate from Sydney's Xpress Underwriting Centre.
The changes will likely mean a net loss of around 10 roles from the 25 impacted permanent staff around the country after relocation, redeployment and further recruitment in Sydney. A number of people in the USC, have indicated they may be interested in taking up relocation to Sydney to continue to work for Zurich.
A spokeswoman said: "Zurich has been on a gradual journey to simplify and modernise the Associated Marine business with its duplicated executive team, distribution and systems since it became the sole owner in January 2004."
Reflecting general insurance's separate Corporate and SME structures, Zurich has created two heads of marine. One role will focus on corporate and the other, SME.
The head of marine – corporate will be appointed to lead state based marine underwriters for cases underwritten, corporate and complex business, so brokers can deal locally with underwriters in the major capital cities, with national support.
The head of marine - SME position will also be created to ensure Zurich retains a clear focus for marine within the Xpress Underwriting Centre.