ANZIIF announces board reshuffle | Insurance Business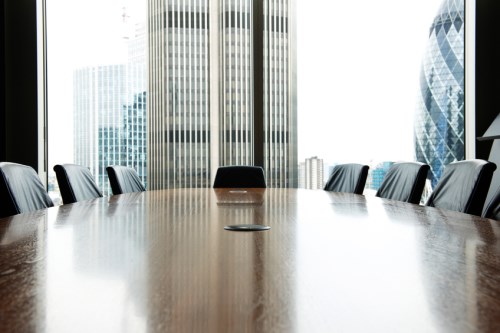 The Australian and New Zealand Institute of Insurance and Finance (ANZIIF) has announced a board reshuffle today, welcoming a new addition onto the team while also bidding farewell to two members.
Catherine Dixon, executive general manager of people experience at Suncorp New Zealand, was officially confirmed as the latest board member at the association's annual general meeting.
"Catherine's significant leadership and insurance experience as well as her passion for people and professional development made her a compelling appointee and we are excited she will be joining the ANZIIF Board,' said ANZIIF president Allan Reynolds.
In addition to the new appointment, Reynolds also confirmed the retiring of two board members – Suncorp's Callan McDonnell and Guy Carpenter's Paul Allison.
"On behalf of the board and the team at ANZIIF, we would like to thank both Callan and Paul for their support, commitment and invaluable contribution to ANZIIF," said ANZIIF CEO Prue Willsford.
"Their wealth of experience, continued dedication, input and knowledge sharing during their time on the board has been greatly appreciated," she added
Related stories:
Presenteeism a problem, says ANZIIF CEO
Insurance House welcomes former AMP exec to board