Aon expands NSW footprint | Insurance Business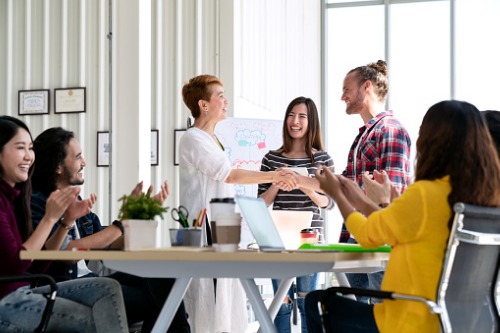 Insurance brokerage Aon has opened a new branch in Wollongong, with Drew Ferns appointed as regional director for Wollongong, South Coast, and Southern Highlands to lead the regional expansion.
Read more: Aon announces US$277 million net income in Q2
Born and raised in the Wollongong area, Ferns has extensive experience in developing insurance strategies to grow local businesses of all sizes. His first task in his new role is to embed the team and Aon's skilled representation, complementing its service offering to existing and prospective clients in the broader region.
"As the third largest city in NSW and the 10th largest city in Australia, Wollongong is an important and busy business hub," Drew said. "Opening a branch here allows Aon to cover a significant network gap that exists today. With approximately 13,000 local businesses in Wollongong, the new branch will provide services and solutions to some of the key economic drivers in the area, such as manufacturing, construction, real estate, financial and insurance services, and healthcare."
"The new Wollongong branch reinforces Aon's commitment to expanding our offering and solutions to businesses across all areas of Australia," said Kevan Johnston, managing director for commercial. "Building on our existing presence in Nowra, a Wollongong branch provides a strategic position in the heart of the strong Southern NSW business corridor from Newcastle, Sydney, through to Canberra. One of our stated objectives for 2019 is to develop areas of potential high growth and the investment into this region is a reflection of our belief that this area is a positive, fertile market in which Aon can actively perform."
With the opening of the new Aon Wollongong branch, the company now has 35 offices across Australia, 13 of which are in NSW and ACT.