Aon to host first virtual Insights Series conference | Insurance Business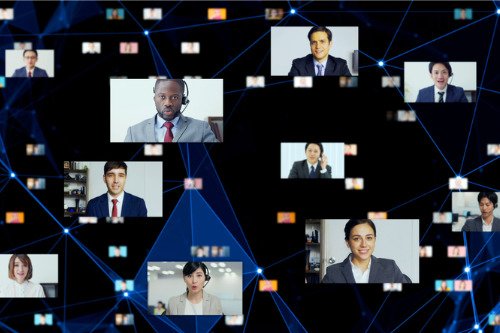 It's that time of the year again for the Aon Insights Series conference – but this time, Aon will host it virtually to ensure the safety of everyone amid the COVID-19 pandemic.
The 2020 Virtual Aon Insights Series conference in Australia will be held on October 27 and 29 and November 05 and 10. With the theme "Better Decisions in a Complex and Volatile World," the conference will discuss how to recognise disruption as an opportunity to enable strategic growth.
"As 2020 has demonstrated, global risks are at an all-time high, and the Aon Insights Series aims to provide business leaders with the latest information to recognise, harness, and maximise the opportunity that volatility brings – both now and in the future," Aon said.
Aon plc chief executive officer Greg Case and Aon Australia chief executive officer James Baum will open the event and welcome a virtual audience of over 500 risk, insurance, and HR leaders.
Meanwhile, Jason Disborough, the chief executive officer for multinational clients (international) at Aon, will return as conference master of ceremonies.
Leading local and international speakers will discuss the new economic environment, analysing climate risk, building brand and reputation resilience, optimising the workforce of the future, and understanding the CFO mindset.
The conference will also include a series of industry-specific sessions highlighting respective market challenges and opportunities.