Are you Australia's best all-round broker? | Insurance Business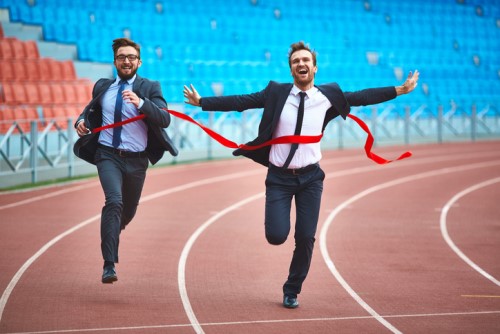 Insurance Business
magazine's fifth annual search for Australia's best all-round brokers will conclude this Friday.
The Elite Brokers report
will assess brokers using a unique methodology – ranking applicants on a number of performance metrics such as number of policies written, new business and client retention to ensure all brokers are compared on a level playing field.
Want the latest insurance industry news first? Sign up for our completely free newsletter service now.
"The Insurance Business Elite Broker list has provided a much needed vehicle for industry recognition and healthy competitiveness. I do not consider it easy to rank and am proud of having achieved so – as such I would encourage all brokers to nominate and continue striving for excellence." - David Clarke, Head of Special Risks, Elliot Insurance
Entries can be made online via this
simple form
until close of business this
Friday, February 24
.
All financial information will be kept strictly confidential and will not be published or shared.
The Elite Brokers report will be published in the March issue of Insurance Business magazine.