Are you the future of insurtech? | Insurance Business Australia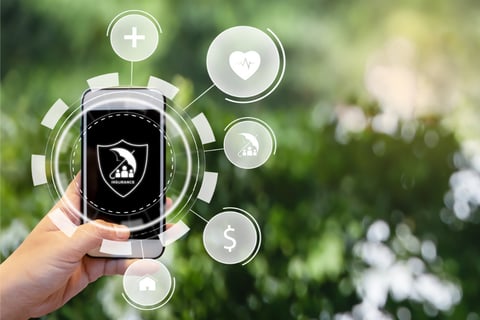 Accessible, quick and easy to use, new tech-based solutions are revolutionising the work of insurance and risk professionals. However, is your organisation driving the change?
Insurance Business is highlighting the best insurtech providers in its inaugural 5-Star Technology Awards. How does your solution differ from those offered by your competitors?
Tell us what makes your technology the best in the market by completing this short entry form.
Survey closes on December 17, 2021.
The 5-Star Technology 2022 report will be published on the Insurance Business Australia website in April 2022.