Argo, Everest outline Q3 catastrophe loss estimates | Insurance Business Australia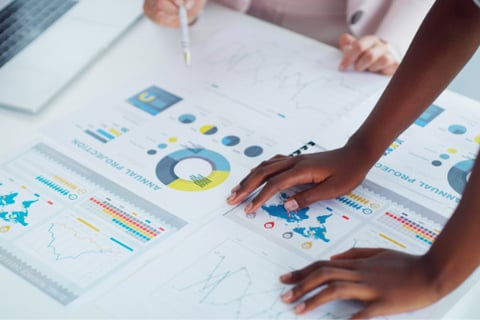 It's the turn of Argo Group International Holdings, Ltd. and Everest Re Group to publish their respective loss estimates for this year's third quarter catastrophes.
Argo's quarterly approximation stands at US$54 million in natural catastrophe losses, pre-tax and net of reinsurance recoveries. These mainly relate to the US wildfires and Midwest derecho, and Hurricanes Hanna, Laura, and Sally.
Meanwhile the specialty underwriter anticipates third quarter net losses of roughly US$17 million as a result of the ongoing COVID-19 pandemic.
As for Everest, it expects to post pre-tax net catastrophe losses worth US$300 million, also net of reinsurance and reinstatement premiums.
Similarly, the projected amount spans the impact of Hurricanes Laura, Isaias, and Sally; wildfires in California and Oregon; and other events including the derecho windstorm in the Midwest.
"Our thoughts and sympathies go out to all those affected by these recent catastrophe events," said Everest chief executive Juan C. Andrade. "Everest provides meaningful capacity and valuable solutions to our customers, helping communities rebuild when events such as these take place.
"Despite the industry catastrophe losses during the quarter, Everest expects to report significant net income and positive net operating income for the third quarter of 2020, a reflection of the strength and diversification of our business."