ASIC funding under review | Insurance Business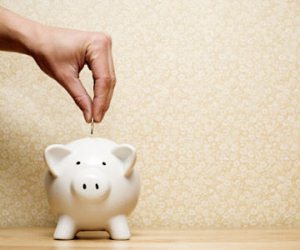 The
Government
has announced the release of a consultation paper to seek stakeholder views on the potential of an industry funding model for the regulatory activities of
ASIC
.
Assistant treasurer, Josh Frydenberg, announced the consultation process in a statement and urged those involved in the financial services industry to have their say.
"The Government is committed to broad consultation with the community on the potential introduction of industry funding for ASIC, before making any decision.
"The Government's decision will also be informed by the findings of ASIC's Capability Review.
"I encourage all stakeholders who have an interest in the efficient operation of ASIC to participate in this consultation process."
The proposed industry funding model would see the cost of ASIC's regulation recovered directly from sectors that require regulation through a series of industry fees and levies, ASIC said.
ASIC chairman Greg Medcraft welcomed the review and believes that the industry funding model has its benefits.
"An industry funding model is about ensuring that those industries that need the most regulation should pay for it, rather than taxpayers," Medcraft said.
"It is about establishing a price signal for regulation which we think will drive economic efficiencies in the way resources are allocated in ASIC.
"And an industry funding model will also improve ASIC's transparency and accountability. That means business will better understand the job we do by having greater visibility of the cost of doing that job."
The closing date for submissions is 9 October.