ASIC permanently bans broker | Insurance Business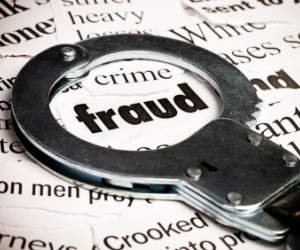 ASIC
has announced that it has permanently banned an insurance broker from providing financial services following his conviction for fraud.
Mark Chapple, formerly of Agri Risk Services, pleaded guilty to four counts of obtaining money by deception and four counts of dishonestly obtaining financial advantage by deception at NSW Magistrates Court in Tamworth in May.
Chapple was sentenced in September 2015 following an appeal
and ASIC have now taken the move to ban the broker from providing financial services.
Chapple invoiced a number of Agri Risk clients directly for his services despite having already been paid by his employer and ASIC deputy chairman,
Peter Kell
, said the ban should act as a warning to others.
"Clients should be able to trust that their insurance broker is providing a valuable service," Kell said.
"This behaviour will not be tolerated."
Agri Risk "fully assisted" ASIC with its enquiries and Chapple has the right to appeal the decision of the regulator.