ASIC permanently bans lovesick broker | Insurance Business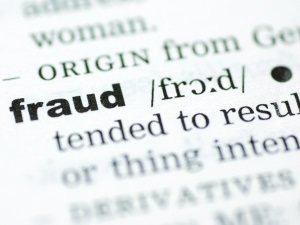 An insurance broker whom stole client money and sent it overseas to his online lover has been permanently banned by
ASIC
.
Bruce Lawrence Wickett, former CEO of Wickett Investments Pty Ltd, has been banned from providing financial services after being convicted of serious fraud offences.
Wickett, 70, of Frankston Victoria, previously pleaded guilty in the Victorian County Court to three charges of theft totalling $662,198.31, and
was sentenced to 18 months in jail with non-parole of eight months in August
.
Wickett was the director of Wickett Investments Pty Ltd and Wickett Insurance Broking Pty Ltd, through which he operated his insurance broking business.
ASIC's investigation found that Wickett stole the money, which represented insurance premiums paid by around 200 clients to his insurance broking business, instead of passing the funds on to the relevant insurance companies as required.
ASIC alleged that Wickett sent the money overseas to a person he had met online, and who he subsequently developed an online relationship with.
The courts heard that the money was used to fund a Ms 'Toby Lola Dallas' but i
t was revealed that she was fictious and that Wickett himself had been duped
.