AUB announces next CEO | Insurance Business Australia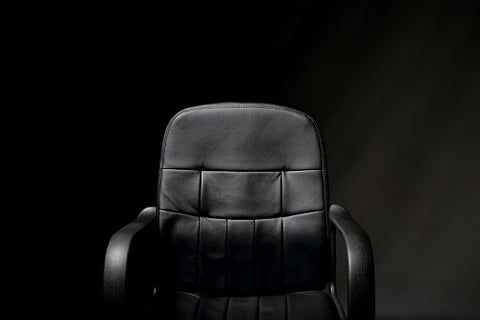 Insurance giant AUB has announced their next CEO, with experienced executive Mike Emmett set to step into the role later this year.
"We are delighted to have secured someone of Mike's calibre, with his strong experience in diversified growth and distributed business models," said AUB Group chair, David Clarke.
"Mike's understanding of the full suite of insurance services aligns well with the Group's successful 'total risk solutions' strategy, as well as our intention to be the leading provider of risk management, advice and solutions to clients."
Emmett has held a string of senior leadership positions within some of Australia's leading insurance names, including a 2-year stint at Cover-More which came to an end in December 2018.
The Sydney-based exec also held a variety of positions within QBE, including chief information officer, group head of operational transformation and group executive officer of operations.
The appointment is effective 11 March 2019 with current CEO Mark Searles moving into an advisory role until his planned retirement in October 2019.
"We thank outgoing CEO Mark Searles not only for his enormous contribution to AUB Group, but also for his continued support in this succession process, which has enabled us to conduct a thorough search process and plan for a smooth leadership transition," said Clark.