AUB Group reveals $57 million sale | Insurance Business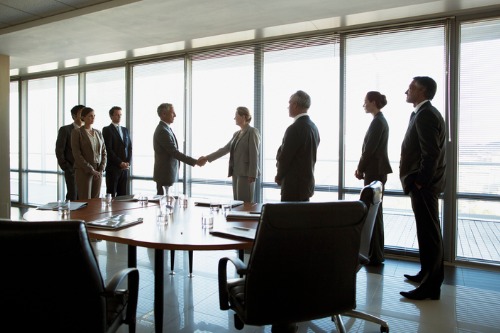 Insurance broker network AUB Group Limited has entered into a sale agreement with The Riverside Company as it shifts its focus on the group's core offerings. Being offloaded is AUB Group's total shareholding in allied health business Altius Group Holdings Pty Limited.
"In order to facilitate the sale process," noted the insurance giant in its announcement, "AUB Group acquired additional equity from a minority shareholder which increased the AUB shareholding in Altius from 56.9% to 75.4%."
Cash proceeds, which will be received upon deal completion, will amount to approximately $57 million. According to AUB Group, this figure is net of tax as well as transaction and other relevant costs. It said the sum will provide additional balance sheet headroom for future acquisitions and strategic investments.
"We're pleased with the outcome of this process," commented AUB Group chief executive and managing director Mike Emmett. "I'd like to thank Derick Borean and the Altius team for the professional way in which they have continued to lead and operate the business throughout this process.
"This sale reflects AUB's strategy to refocus on the core businesses of insurance broking and underwriting agencies and completes the exit from health and rehabilitation services. I'm delighted with the strongly improved performance of Altius over the last year and look forward to their continued success in future as part of the Riverside family."
The transaction is expected to complete before the end of April.