AUB puts call out for capital | Insurance Business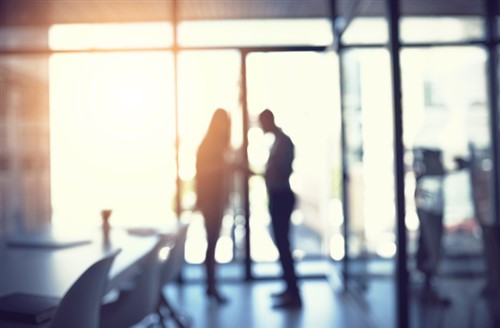 AUB has put the call out for additional funds this week, announcing its first capital raising since the company was listed in 2005.
In a statement released yesterday, the insurance giant revealed it is seeking $116 million to support acquisition funding, further inorganic growth and debt repayment.
Discussing the announcement, group CEO and MD Mark Searles said the capital raise signals AUB's intent to build on the success of FY18.
"We see a number of strategic opportunities in market, and we're making strong progress in the execution of our 'total risk solutions' strategy, as we respond to evolving market conditions by providing a diverse range of risk management services and solutions," he said.
The equity capital will also facilitate future acquisitions AUB is actively pursuing in Australia and New Zealand, including the group's recently-announced plan to take an additional 44% interest in Adroit Insurance & Risk.
Inorganic growth is certainly not a new strategy for the group and, over the past five years, AUB has invested $168 million into 31 successful acquisitions.
"We remain focused on continuing to supplement organic growth through relevant acquisitions and start-up opportunities in Australia and New Zealand," Searles wrote in an ASX announcement.
"We have a strong pipeline of future acquisition opportunities which we will actively pursue in order to enhance returns for shareholders," he added.
Approximately 9.5 million new fully paid ordinary shares in AUB are expected to be issued under the entitlement offer at a price of $12.30 per new share.