Aussie and Singapore regulators agree to support fintech innovation | Insurance Business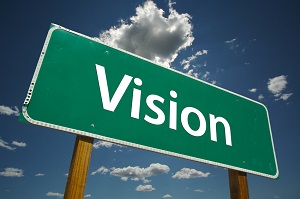 The Australian Securities and Investments Commission (
ASIC
) and The Monetary Authority of Singapore (MAS) have signed an Innovation Functions Co-operation Agreement to help encourage innovation in their respective countries' financial sectors.
The agreement allows fintech firms in Singapore and Australia to initiate negotiations in each other's market faster and obtain information on the needed licences. This helps cut down on regulatory uncertainty and time to market.
Greg Medcraft, chairman, ASIC, said that it is important to cut down on the amount of international red tape in a bid to boost innovation.
"We recognised that innovation in financial services isn't confined by national borders. ASIC is committed to encouraging innovation that has the potential to benefit financial consumers and investors."
"It is very exciting to observe and clearly some business ideas will want to scale up internationally. We believe this agreement with the MAS will help break down barriers to entry both here and in Singapore," he added.
Sopnendu Mohanty, chief fintech officer of MAS, said: "This agreement between the MAS and ASIC would create opportunities for fintech businesses from Singapore and Australia to grow and expand into each other's markets. Singapore has a vibrant FinTech ecosystem, reinforced by sound infrastructure and a growing talent pool, to support companies intending to use Singapore as a gateway to other markets in Asia."
To qualify for the program, businesses must meet the eligibility guidelines of their home regulator. A dedicated team or contact person will help applicants understand the regulatory framework in the market they wish to join.
ASIC and MAS have committed to joint innovation efforts and share information on new market trends and its impact on innovations.