Aussie CEO given expanded regional role | Insurance Business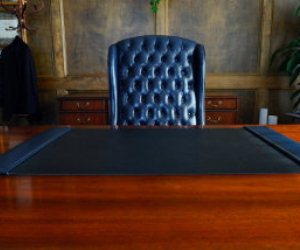 The Sydney-based, Pacific CEO of Crawford & Co, Andrew Bart, has been given a newly created role throughout the region.
Bart has taken on the position of CEO for Asia-Pacific, effective 1 November the international claims management firm revealed.
Bart, who moved to Sydney in 1992 and became CEO of Crawford Australia in November 2004, took on the Pacific role in 2014 and the new position will see him help develop the growth of the company throughout the region.
Ian Muress, CEO of Crawford Europe, Middle East, Africa & Asia Pacific, said that the new role mirrors that of the growth of insurance in the region and that Bart is the perfect candidate.
"This newly created Asia-Pacific region aligns with our many insurance clients' footprints and will form a strong foundation for growth," Muress said.
"Andrew is the perfect candidate to further our expansion in the very important Asia-Pacific region."
Bart noted the amount of opportunity for the company across the region and is looking forward to his latest challenge.
"There are huge opportunities for the adjusting sector across Asia Pacific," Bart said.
"I am thrilled to be able to support the growth of Crawford at such an exciting time. I am very much looking forward to working with Chris Panes, CEO Asia, and our many talented employees across the region to increase our activity in this part of the world."