Aussie insurer ClearView announces board reshuffle | Insurance Business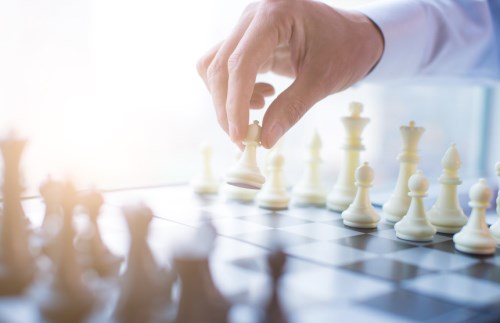 ClearView
Wealth has announced a reshuffle of its board of directors with the resignation of their chairman amongst the changes.
Dr Gary Weiss has resigned from his position as chairman and as a director of the insurer and will be replaced by Bruce Edwards, currently a director.
In other moves, Jennifer Newmarch has also resigned from her position as a director in order to ensure the composition of the board continues to meet regulatory requirements.
Simon Swanson, managing director of ClearView, thanked Dr Weiss for his service to the business and his "integral role" in the development and growth of the company.
"I would like to thank Gary for his effort as both chairman and a director, in playing and integral role in the formation of ClearView in its current form," Swanson said.
"Gary has helped drive ClearView's growth and strategic development to the benefit of our customers, partners and shareholders and has made an enormous contribution to our business.
"On a personal note, I have both enjoyed working with Gary and appreciated his sage counsel. We wish him all the best."
Edwards, currently a director of Munich Re in Australia, is a trained actuary and spent more than 26 years in actuarial consulting including a five year stint as managing director of
KPMG
actuaries.