Aussie insurer NTI announces new product | Insurance Business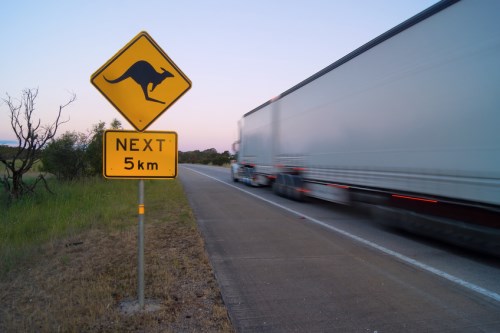 NTI
has announced the launch of a new product and enhanced product suite following feedback from brokers.
The new product, called Carriers Protect, offers policyholders a specialist offering for client's carrier's cargo needs and is available both as a stand-alone product and as part of NTI's transport package.
The specialist insurer also announced enhancements to its transport and mobile plant and equipment products and an expansion of their business interruption product to cover trailers, as well as including business interruption within their Yellow Cover for trucks and trailers.
NTI's general manager of sales and distribution, Mike Edmonds, said that feedback from brokers was critical for the changes.
"We've listened to feedback from our intermediary partners and have made the changes they asked for," Edmonds said.
"There are enhancements across the entire product suite, including our Yellow Cover product, and we have streamlined our wordings to make them clearer and easier to understand.
"We look forward to working with our intermediary partners to provide even greater specialist cover for their transport and mobile plant and equipment clients."
The changes take effect from October 24.
Related stories:
NTI to support people with MND in new partnership
NTI receives 5-star claims rating