Aussie insurer QBE in charity push | Insurance Business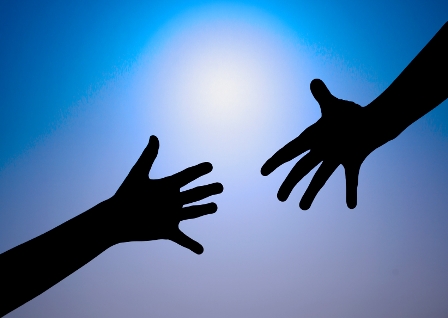 Some of the biggest names in business and politics donned the trademark fluoro vert of sellers of
The Big Issue
this week in a bid shine a spotlight on homelessness, with one insurer joining the ranks.
Through the
QBE
Foundation, the insurer sent their chief HR officer, Sally Kincaid, to the streets of Sydney for a taste of the life a
Big Issue
seller as part of International Vendor Week, a celebration of street paper vendors across the world.
Kincaid, also the chair of the QBE Foundation, joined vendor Rachel T outside the QBE office on Park Street in Sydney, and said the experience was truly eye-opening.
"It was an extremely different start to the day and one I found incredibly confronting," Kincaid said.
"My colleagues gladly purchased copies of the magazine from me but becoming a
Big Issue
vendor and approaching members of the public was a very different experience.
"It was a real eye-opener to understand firsthand just a little of what
Big Issue
vendors like Rachel face every day in their efforts to build a better life by selling street papers."
More than 60 other business and government leaders across Australia joined vendors as part of a program which is designed to help boost sales and put $100,000 into vendors' pockets over the week-long campaign.
Kincaid noted that the QBE Foundation, which
has The Big Issue
as one of its charity partners for 2016, is proud of its links with the charity.
"The QBE Foundation is incredibly proud to support
The Big Issue
and I'm so glad to have been able to take some time to really get behind people striving to overcome disadvantage and live more independently through their own hard work."