Aussie law firm in insurance hire | Insurance Business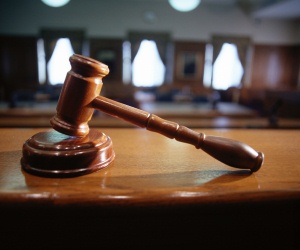 A leading Australian law firm has announced the appointment of a new Sydney-based insurance partner.
Simon Black has become the second partner within Barry.Nilsson's Sydney insurance and health practice, adding to the 55-strong team at the law firm nationwide.
Black has a host of professional indemnity experience with clients including accountants and financial planners, engineers, film and TV professionals and others, the company said.
Barry.Nilsson Lawyers Managing Partner, Don Leembruggen said the hire reflects the growth of the business in the insurance space.
"Simon has developed a strong expertise in professional indemnity matters with national and international experience, which will further strengthen our specialty in this area. Simon also shares our passion for client service, making him a great cultural fit for the firm."
Speaking of his appointment, Simon said that he will focus on strong client service in his new role at the expanding law firm.
"Barry.Nilsson. Lawyers enjoys an excellent reputation for having a strong client service focus and for providing astute, commercial and targeted legal advice," said Simon.
"I am excited to be joining the Barry.Nilsson. team and look forward to being part of the continued expansion of the firm's Sydney practice and national offering."
The latest hire comes in the wake of the law firm's expansion on the east coast,
as the company announced their latest office last month.