Aussie market bucks trend as global insurance rates drop | Insurance Business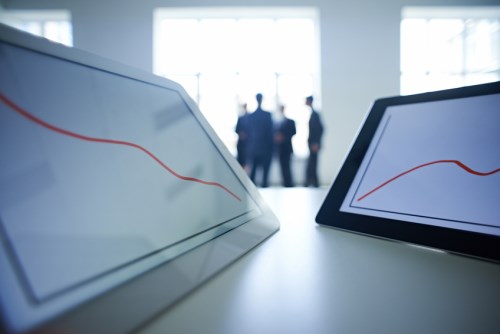 Global insurance rates continue to decline, but one Aussie market returned to "positive renewals",
Marsh
has said.
In its latest
Global Insurance Market Index
the major international broker found that while rates continued their decline across most lines of business, declines appear to be levelling off.
"Global insurance rates declined for the 14th consecutive quarter, although this also marks the third quarter in a row that the rate of decline has moderated by weighted average," the report states.
"The continued availability of capacity in the insurance market has generally kept pricing stable to competitive in most lines of business and geographies worldwide, although the rate of decline in property insurance moderated for the third quarter in a row."
In the Asia Pacific region, the report notes that while competition remains high across most lines of business one market in Australia has returned positive renewals.
"Asia Pacific insurance pricing remained generally competitive across most major coverage lines," the report notes. "However, the rate of decline moderated for Asia Pacific property with steadily decreasing renewal rates in Australia, Hong Kong, Korea, and Singapore.
"Financial and professional rates of decline also moderated, with Australia returning to positive renewals in the third quarter of 2016."
The report highlights the global property market as one of the weaker lines as surplus capacity continues to have an impact.
"While global property insurance renewal rate decreases were generally larger than for other major coverage lines, the amount of surplus capacity has been moderating since the fourth quarter of 2015," it stated.
"This has helped moderate the rate of decline for property for the third quarter in a row, on average."
Related stories:
Global insurance rates at lowest since 2012
'Complete recipe' for market storm