Australian business paying more for GST compliance | Insurance Business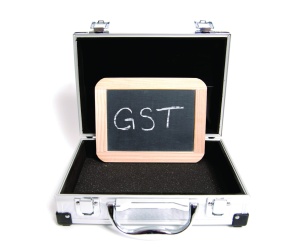 Research from the Institute of Chartered Accountants Australia, shows Australian small businesses get stung with GST compliance costs more than other countries.
The complex tax system in Australia was a big concern for CEOs in the Financial Services Council survey, who believed it was a key factor in decreased productivity.
The tax survey released last month showed that GST compliance obligations in Australia were roughly 50% higher than other comparable countries.
The cost to Australian business was placed at about 58% of their total internal compliance costs, which to small businesses was about $11,950 a year.
ICAA tax counsel Paul Stacey said the findings raised serious questions as to why the cost of GST compliance is so much more expensive in Australia. In South African, British and Canadian small businesses, the cost of GST compliance only made up about 40% of their internal costs.
"In order to truly address the complexity and long-term sustainability of our tax system, the compliance cost of GST should not be ignored. We welcome these new insights as a means of enabling a more robust, thorough discussion about long-term tax reform in Australia," he said.
The findings are part of an ongoing three-year multi-university tax research project, which assesses and addresses the complexity of Australia's tax system.
---