Australia's 'happiest' insurance customers named | Insurance Business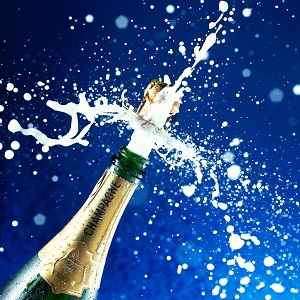 Australia's happiest insurance customers have been revealed to belong to Budget Direct, a leading social media monitoring service has said.
The 2015 ServiceRage Happiest Customer Awards recognise the brands with the highest percentage of positive feedback on social media over the previous twelve months and Budget Direct have been named the best in the car and home insurance category.
The award win sees Budget Direct reclaim their 2014 title and Jonathan Kerr, director of marketing and digital at Budget Direct, said the award highlights the importance of customer feedback to the company.
"Everyone knows Budget Direct is price competitive and offers great features, but we really pride ourselves on providing fantastic service, recognised here through positive customer feedback," Kerr said.
Kerr noted that the rise of social media has seen insurers take a keen interest in customer feedback as it informers purchasing choices.
"People want to know they can trust their insurance provider to be there for them in their time of need. Social media is helping to inform such choices; what better way to find out who is the best than through real life experiences of other customers?"