Aviso Group merges brokers Allsafe and QSure | Insurance Business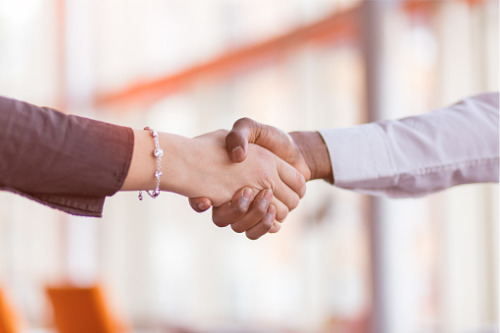 Allsafe Insurance Brokers (Allsafe) and QSure Insurance Brokers (QSure), both part of Aviso Group, have finalised their merge.
Allsafe offers expertise in the prestige vehicles, transport and logistics, hospitality, and civil contractor sectors. It is the larger of the two entities, with 20 full-time staff and offices in South Brisbane.
Meanwhile, QSure and QSelect Agencies, managed by Melissa Ryan, offer specialist products for landlords, news agencies, and professional women in conjunction with their traditional commercial broking operations.
Ryan said QSure's name will change as it becomes a part of the Allsafe brand. However, QSelect would remain for its landlords and vacant land customers.
"What's important for customers is that their service contact would remain the same as all staff have moved to the combined operation," Ryan said. "We'll also now have access to the collective knowledge and expertise of the Allsafe team so we'll be able to provide our clients with better products and services as a result."
Allsafe Insurance Brokers principal Jeff Moule said the merger allows both brokers to consolidate some of their back-office operations, while extending their offerings to a wider range of customers.
"QSure compliments Allsafe as we both operate in similar segments by offering solutions to SME businesses. We are very pleased to be able to leverage QSure's specialist experience so we can continue to build our collective offering and provide customers with even better solutions driven by their needs," Moule said.
"Melissa and the QSure team are very experienced and well regarded in their sectors, and we're excited to welcome them to the team."