AXA declares SharePlan 2019 results | Insurance Business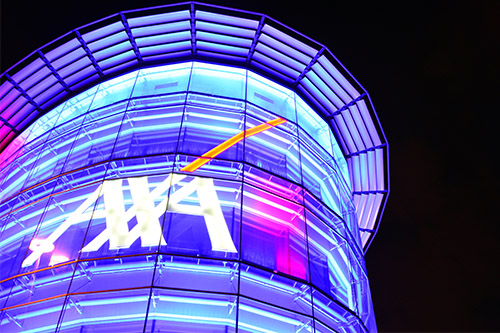 More than €375 million (around AU$606 million) – that's how much AXA Group recorded in aggregate proceeds from its 2019 employee share offering.
SharePlan 2019, a capital increase reserved to the insurer's global workforce, saw approximately 26,000 employees in 40 countries subscribe at a price of €18.30 for the classic plan and €21.73 for the leveraged plan. An estimated 18 million newly issued shares were snapped up.