Berkshire Hathaway Specialty Insurance brings in country manager as part of German expansion | Insurance Business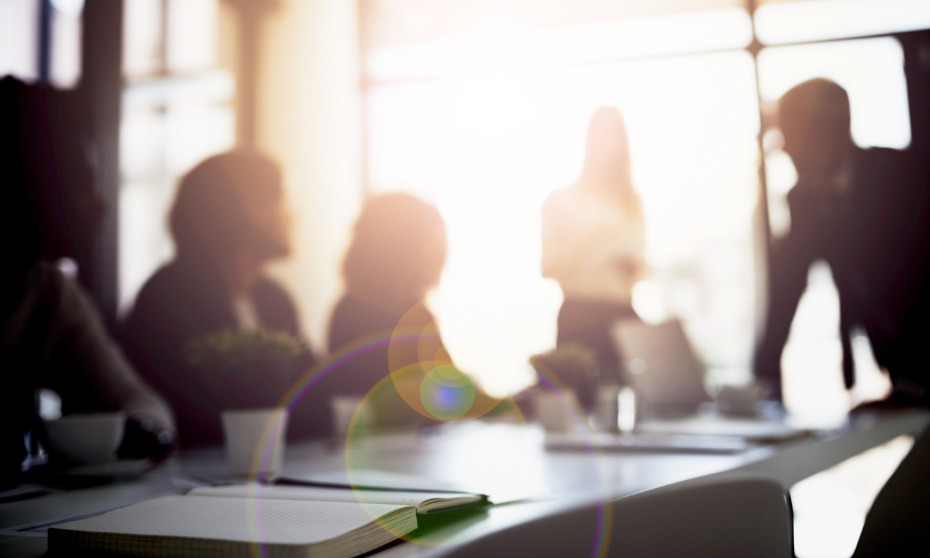 Berkshire Hathaway Specialty Insurance (BHSI), which last month made its way to Paris, looks keen on taking it one major city at a time. The Boston-headquartered specialty insurer has expanded further in Germany with a new office and country manager.
In addition to its existing operation in Munich where it underwrites property, casualty, medical malpractice, marine, and executive & professional lines for German clients, BHSI has now established a presence in Cologne.
The expansion sees the appointment of Andreas Krause, who brings close to two decades of industry experience, as country manager for Germany. Prior to joining BHSI, Krause most recently held the position of QBE Europe's Germany general manager.
The AIG Europe alumnus, whose stint at American International Group spanned both underwriting and distribution roles, also previously served as broking director at Aon Germany in Hamburg.
"Drawing on his extensive experience in the European insurance industry, Andreas will lead our efforts to grow our team and our customer and broker relationships in Germany," stated BHSI's president for Europe and the UK, Chris Colahan.
"…and coordinate with colleagues throughout Europe and around the world to bring BHSI's formidable underwriting, service, and financial strength to the marketplace. We are pleased to further establish our geographic presence in Germany and our leadership team in Europe."