'Best ever' broker forums celebrated | Insurance Business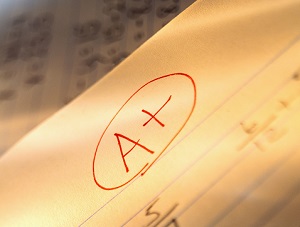 Ansvar
Insurance has said that its recent broker forums were its "most successful" to date with record attendance figures.
The leading insurer for the care, community, education, faith and heritage sectors, has also announced another broker forum to take place in Hobart in August to continue its successful streak.
The latest series of forums, entitled
Running the Risk: Risk Management II for the Not-For-Profit Board
, attracted a record number of delegates with over 200 brokers in attendance across five capital cities.
The insurer announced that another forum has been planned for Hobart with Ingrid Nunnink, partner at
Marsh
& Maher in Melbourne, as the key note speaker.
"The increase in attendance shows us that brokers value these forums to gain the most up to date and in-depth knowledge to better serve their clients in the specialist sectors Ansvar is known for,"
Warren Hutcheon
, CEO Ansvar Insurance, said.
"The fact that a number of brokers brought along their clients combined with the positive feedback we have received from attendee's shows that we are providing a valuable service to the not-for-profit sector."
One broker who attended the forums, Rhian Greaves from Whitbread Insurance Brokers, said that forums provided valuable knowledge for brokers working in the NFP space.
The combination of a highly experienced keynote speaker sharing compelling risk management strategies that have proven to be effective in NFP organisations, makes this as a valuable platform for the broker industry," Greaves said.
"The recent forums have provided exceptional insights into risk management in the NFP sector."
The next series of Ansvar broker forums is scheduled for October, for more information on the Hobart forum, click
here
.