BHSI continues Australian expansion | Insurance Business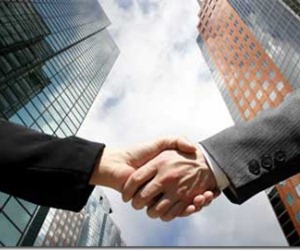 Berkshire Hathaway
Specialty Insurance (BHSI) has announced its latest expansion in the Australian and New Zealand markets with the launch of its marine insurance business.
The company said that it has begun underwriting marine insurance in both countries and now offers marine cargo (ocean and inland), cargo stock throughput (STP), carrier goods in transit, carriers liability and marine project cargo overseas in its Sydney, Melbourne and Auckland offices.
BHSI also announced the appointment of Dimitry Zilberud as head of marine and Mark Dixon as marine manager.
Chris Colahan
, President, Australasia Region, BHSI, said the company was pleased with its latest moves.
"We are taking a flexible approach to marine risks, and are pleased to have Dimitry and Mark aboard to provide tailored solutions for customers and brokers navigating these exposures," Colahan said.
Zilberud was most recently the marine underwriting manager, Australasia, at HDI-Gerling and has over twenty year's marine underwriting experience with ACE and WE Cox in London.
Dixon also joins from HDI-Gerling, where he recently held the position of Northern Region marine underwriting manager and senior marine underwriter, having held various marine and distribution roles for both brokers and insurers and is a graduate of the Royal Australian Navel College.
Both Zilberud and Dixon will be based in the company office in Sydney.
The move to marine follows BHSI's recent announcement of an
expansion into the healthcare market in Australia
following their
arrival in the country earlier this year
.