BMS launches Australia and NZ affinity broking operations | Insurance Business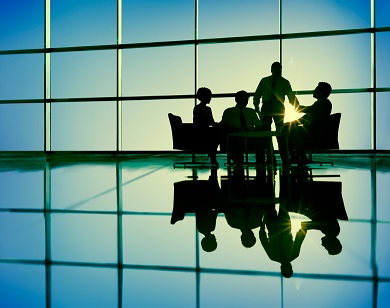 Specialist (re)insurance broker BMS Group Ltd. (BMS) has launched its affinity broking operation for Australia and New Zealand to be based in Melbourne. The team will be led by Shamus Breen, working closely with Brian Gomes, BMS global affinity practice leader.
Breen has more than 20 years of industry experience, having most recently served as national manager for consumer affinity at
Marsh
. His other previous roles at Marsh were managing principal for automotive, national manager – specialty, and manager for retail & sport.
David Battman, BMS International CEO, said: "I am delighted to announce the launch of our Melbourne office, building on our existing wholesale and facilities broking offices in Sydney and Brisbane."
"Globally, there is a growing market for our industry-leading online sales technology, which is serving us so well in Canada. By introducing this proven technology platform to Australia and New Zealand, using our new base in Melbourne, we are demonstrating our commitment to a market with significant growth potential."
On Breen, Battman said: "Shamus brings a wealth of industry knowledge and market contacts to the new BMS operation and we are convinced he will contribute significantly to the growth and development of our regional business."
Related stories:
The changing role of the broker
Should brokers still be paid by commission?