BoM predicts a 50% chance of La Niña | Insurance Business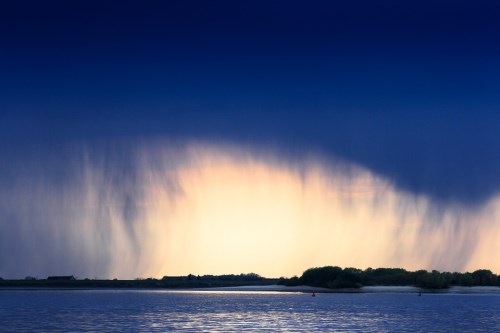 The Bureau of Meteorology (BoM) is currently on La Niña WATCH, which means there's roughly a 50% possibility of La Niña forming late this year. And if it does occur, BoM has predicted that the event is likely to be short-lived, weak, and with less-severe effects on the Australian climate, compared to the La Niña in 2010-12.
The weather bureau said that while the El Niño–Southern Oscillation (ENSO) remains neutral, all international climate models suggest the possible further cooling of sea surface temperatures in the tropical Pacific, with six of eight models indicating that La Niña thresholds will be reached in late 2017. Atmospheric indicators of ENSO, such as the Southern Oscillation Index (SOI) and cloudiness near the Date Line, also showed signs of shifting into a La Niña-like state.
In Australia, La Niña usually brings above-average rainfall on its eastern side during late spring and summer. But due to current temperature patterns in the Indian Ocean, which typically push Australia's climate into a drier phase, it is likely that it wouldn't be as rainy across Australia from November to January. A weak La Niña may also increase the chance of prolonged heatwaves for southeast Australia, BoM said.
Related stories:
BoM releases spring outlook
BoM: Australia to remain ENSO-neutral
BoM reveals disaster outlook