BREAKING NEWS: Google to shut down insurance business, partners say | Insurance Business Australia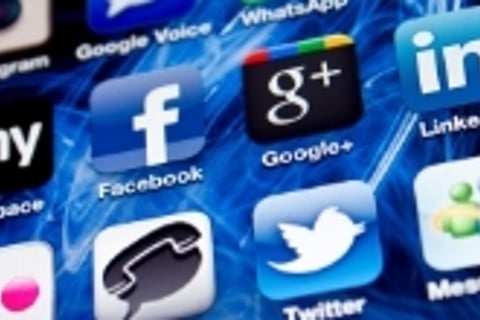 Reports indicate that Google is calling it quits on the insurance business in the United States and United Kingdom.
Just over one year after the search engine titan announced it was launching an online comparison service for car insurance in the United States, partners with Google Compare say they were informed the company is shutting down the operation on a global basis.
Insurance Technologies Corp., the Texas-based software provider that powered Google Compare's back-end rating system, was told directly by the company on Monday that it will close its entire online comparison business over the next 30 days.
Other insurers partnered with Google confirmed the pending exit.
Google did not immediately respond to requests for comment, but it is believed the firm will make a formal announcement this week.
Both partners and competitors of Google say they were not surprised by the news.
"It wasn't overly shocking – it's always been strange that Google came into the industry," Laird Rixford, president of ITC, told
Insurance Business America.
Rixford observed that as Google's main revenue source is keyword-based advertising, the extension into car insurance essentially "cannibalised" the company's US$50- to US$300-per-word revenue stream. Now, he expects Google to return to its core competencies while the appetite for online comparison services is left to other competitors.
One such player is The Zebra, an Austin-based comparison company that recently closed US$17 million in Series A funding. Chief Executive Adam Lyons told
IBA
that The Zebra had passed on the opportunity to work with Google, and that the company's exit provides a powerful lesson in making online insurance services work for consumers.
"Auto insurance is a complex product and a lot of folks underestimate that," Lyons said.
"I think Google really focused on the pricing piece, and while that approach works very well for some products, you need to be more involved and have a deeper understanding of others. Insurance is proving to be one of those."
As such, a focus on education and human relationships will drive the success of other players in the space, Lyons said, stressing that the insurance intermediary role is not one that will vanish quickly.
Regardless, intemediaries should not interpret Google Compare's exit as "time for a victory lap," warns Rixford.
"Agents need to remain vigilant," Rixford told
IBA
. "The consumer has changed over the years and the opportunity to meet their needs and can be met by today's independent agents" through online comparative raters and other technology.
"Don't rest on your laurels," he said.