BREAKING NEWS: Major broker Willis Towers Watson announces new Aussie head | Insurance Business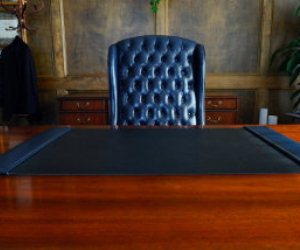 Willis Towers Watson
has announced a new regional head for its business in Australasia.
Tony Barber has left the business and will be replaced by
Andrew Boal
, the company confirmed in a statement.
Boal, who will be based in Melbourne, has been with the recently merged company for 24 years and most recently served as head of large accounts for Australasian and general manager of corporate risk and broking for Victoria.
"Andrew is well respected for his strong leadership, client relationships and ability to develop strategic solutions for clients," Adam Garrard, head of Willis Towers Watson's international business said in a statement.
"He brings to the role a high level of expertise in superannuation, employee benefits, HR services and investment, together with a strong knowledge of the company's corporate risk and broking operations, which he has actively developed since the Willis Towers Watson merger occurred in January."
Boal said that, as head of Australasia, he will look to innovate offerings for clients to position the business for future growth.
"We continue to see a lot of untapped potential in Australasia for the integrated propositions that Willis Towers Watson is delivering for clients worldwide," Boal said.
"This is an exciting time for Willis Towers Watson and I believe we are extremely well placed for success in Australia and New Zealand."
Garrard thanked Barber for his four years at the business and wished him well for the future.
Boal was managing director of Towers Watson in Australia for 12 years and was also part of the Asia Pacific leadership team and global marketing leadership team of the firm.
RELATED ARTICLES:
Willis Towers Watson and CGU announce ground-breaking startup partnership
Major brokers JLT, Willis in $40 million settlement