BREAKING NEWS: Major player announces string of executive changes | Insurance Business Australia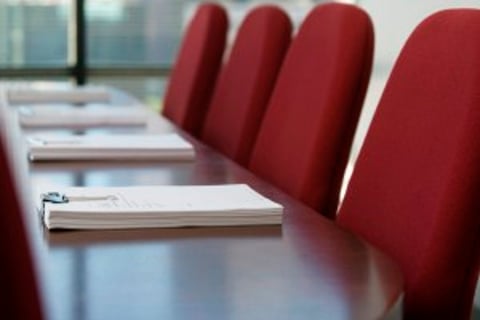 IAG
has announced a host of changes to its executive team across the commerical business.
Peter Harmer
, chief executive of commercial insurance for the company will now lead the digital strategy of IAG over 2015 while chief commercial officer for the commercial insurance business,
Ben Bessell
, will replace Harmer on an interim basis as acting chief executive.
Managing director and CEO of IAG, Mike Wilkins, stressed that the new roles underline the changing operating model for the business.
"Over the past year we have taken the important steps of introducing a new Australian operating model as well as integrating the former Wesfarmers insurance business," Wilkins said.
In other changes, the company's chief risk officer, Justin Breheny will retire in April and acting chief strategy officer, Clayton Whipp, has been appointed as replacement.
Wilkins thanked Brehany for his continued support during his tenure with IAG and wished him well for his retirement.
"Justin's contribution to IAG, with his passion for growing the Asian business and depth of financial services experience, has been significant. We wish him the best for his retirement."
Leona Murphy will resume the role of chief strategy officer and will continue with her current responsibilities for managing the new operating model and integration of the former Wesfarmers business, it was also announced.
Wilkins noted that the string of changes will aid IAG in the competitive market predicted for 2015 and beyond.
"The appointments today build on the work we have done to ensure we stay relevant and customer-centric in a fast-changing and increasingly competitive environment.