BREAKING NEWS: Truck rams crowd killing 60 in Bastille Day attack in Nice | Insurance Business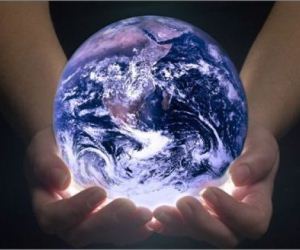 A truck drove into a late-night crowd, killing at least 60 people in Nice on France's Mediterranean coast as the nation celebrated its Bastille Day holiday.
Several hundred were injured and police ordered people off the streets. The truck driver was shot and killed by police, Sebastien Humbert, deputy prefect for the region, said on BFM TV. The attack was a "criminal act," he said, making no mention of terrorism.
President Francois Hollande's office said he is returning to Paris from Avignon for an emergency meeting at the interior ministry. Hollande's administration has dealt with multiple attacks since the beginning of 2015, notably the terrorist assault in Paris Nov. 13 that left 130 dead. Just today, the president said he intended to let the state of emergency imposed at the time lapse.
"We are all mobilized and ready to respond," Humbert said. "The message is that we are taking care of the victims." Authorities urged crowds to go home, and the city's taxis volunteered their services for free to evacuate people from the area.
The attack in Nice happened on the Promenade des Anglais, the main strip running along its beach and near the Negresco, a well-known Art Deco hotel.
(Bloomberg)