Brit Limited sees turnaround in 2019 financials | Insurance Business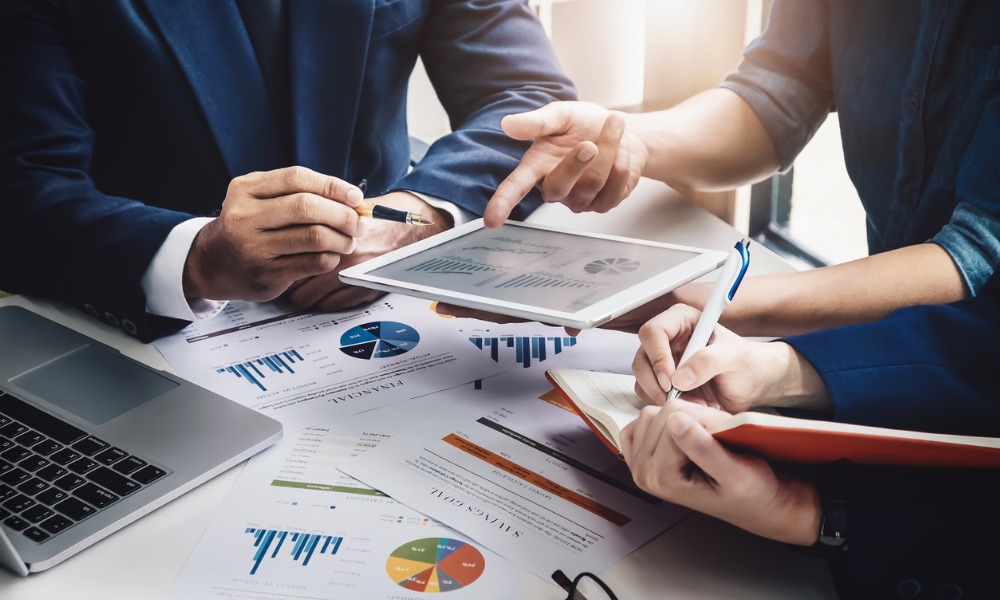 What's results season without at least one major turnaround story? This morning Brit Limited brings good news.
From a US$166.5 million (around AU$173.1 million) loss in 2018, the UK-headquartered insurance group bounced back to post a profit after tax of US$179.9 million (around AU$267.3 million) in the year ended December 31, 2019.