Broker boosts employee benefits team | Insurance Business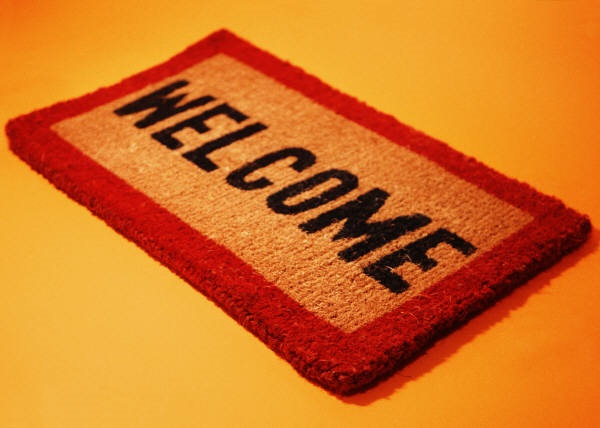 Willis Group Holdings has strengthened its expatriate risk capability in Australia with three appointments to the Willis Employee Benefits Practice.
Joanne Low has been appointed national manager – Expatriate Risk, Linda Muni to senior account manager at Willis Employee Benefits Practice, and Leanne Mills to account executive. Together they bring to Willis a combined 34 years of experience in the Expatriate Risk market.
Low replaces Berry Treffers as national manager. He has become national sales manager for Expatriate Risk, concentrating solely on using his extensive networks to pursue new business opportunities.
"We are delighted to be joined by three individuals of such high calibre," said managing director of the Willis Employee Benefits Practice David Rowell.
"Joanne, Linda and Leanne are highly professional, experienced individuals. Each has developed in their own right tremendous expertise and unique risk insights, acquired through years of working closely with clients around the country."