Broker network AUB Group adds industry veteran | Insurance Business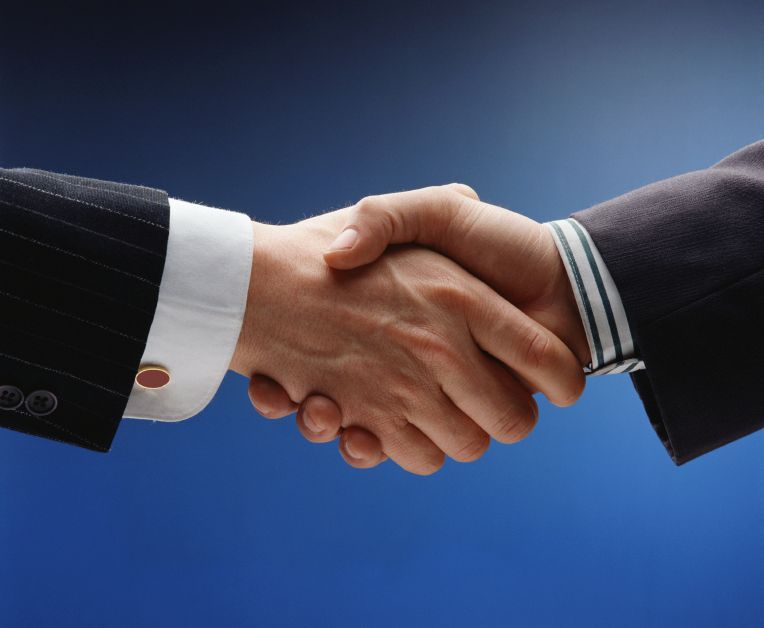 AUB Group
has announced the addition of an industry veteran to help strengthen its total risk solution offering for clients.
The Group has added Jordan Hawke to aid its financial risk offering as he will join the business to lead the life and financial services initiative at the company.
A 25 year veteran of the industry, Hawke joins from
Suncorp
Life where he was executive general manager of distribution.
Mark Searles
, CEO and managing director of AUB Group, said the addition of Hawke will be key to developing the company total risk solution strategy which has evolved for the life and financial services business over the last 18 months.
"The groups Life & Financial Services strategy has continued to progress strongly over the past 18 months, and this appointment will be a critical resource that will plan and deliver the next phase of the strategy," Searles said.
Hawke noted that it was this developing strategy that led him to join the business as he will focus on building out the next phase of the strategy for the benefit of all AUG Group businesses.
"AUB Group is well on the journey of expanding the Life & Financial Services offering," Hawke said.
"Coupled with my experience and strong passion for expanding client's wealth and wealth protection, this position is beneficial to all.
"It's exciting times ahead."
Prior to his role at Suncorp, Hawke was also general manager of Asterion Life as well as holding senior roles at Tower Life, MLC and Legal & General Life of Australia.
The Hawke addition follows the announcement of
AUB Group results last week
as Searles spoke of the importance of the total risk solutions strategy.