Broker poll: Are new financial lines insurers only fair-weather friends? | Insurance Business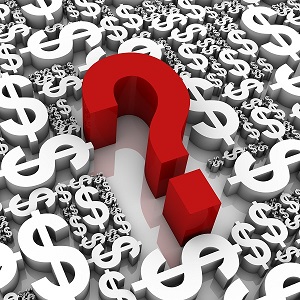 According to
Suncorp
Commercial Insurance's count, the number of providers of financial lines cover has exploded from less than 10 to more than 40 in a relatively short period of time.
However, according to Suncorp's national manager professional & financial risk Edward Rawnsley, there is a risk many of these providers are unsustainable.
Rawnsley has suggested insurance broker customers could be left without financial lines cover because their insurer decides to refuse clients renewal or exits the market entirely due to poorer market conditions.
What do you think?
Have your say in our exclusive broker poll. Simply follow the link below to vote in the poll - it's on the left of the main page of our website.
Are the increasing number of financial lines cover providers only fair-weather friends?
The
Insurance Business
team will report back to you on the results, to tell you what fellow brokers think.