Brokerage expands insurance investment banking arm to Australia | Insurance Business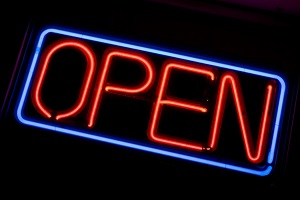 Willis Group has announced that it is to open a branch of Willis Capital Markets & Advisory (WCMA) in Sydney.
Managing director of WCMA, John D. Philpsz, has relocated from London to establish the office in Sydney which will help the company grow its presence in the Asia-Pacific region.
WCMA has offices in New York, London and Hong Kong and provides advice to insurance companies on mergers and acquisitions as well as capital market products, operating a secondary insurance-linked securities trading desk and capital market engagement.
The Sydney branch will work alongside Hong Kong, and their head of Asia Michael Guo, to develop and support businesses across the region.
Speaking of the Sydney move, CEO of WCMA, Tony Ursano, stressed that WCMA will benefit from a stronger presence in Asia-Pacific and will help develop the use of capital markets in the Australian insurance industry.
"The new WCMA platform will reinforce our activities across Asia, which is a high-growth region for both investment banking and insurance.
"Under the leadership of Michael and John, WCMA is well-positioned to support clients as economies across Asia continue to expand. John has been fundamental to the success of WCMA from London and will continue that success from Sydney."