Brokerage expands national footprint | Insurance Business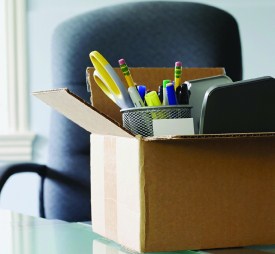 Aon is to extend its regional presence with three new offices planned for opening in Geelong, Springwood and the South Coast region by the start of next year.
The decision to establish a presence in these regions follows increased interest and demand from local clients and will enable Aon to provide its growing client base with more direct and specialised customer support.
Commenting on these growth plans, Steve Nevett, Chairman, Pacific Region, Aon Risk Solutions, said: "Our regional branch network has long been a strong contributor to our profitable growth and growing our presence in regional locations is part of our core business strategy. We have confidence in the SME opportunities in these locations and we very much want to strengthen our market presence there.
"It's an exciting time for Aon as we continue to help our clients understand their unique challenges – providing expert, practical guidance on broking and insurance solutions."
Last week Aon named Lambros Lambrou as the new CEO of Aon Risk Solutions Australia.