Brokerage giant Marsh announces new leaders in North America | Insurance Business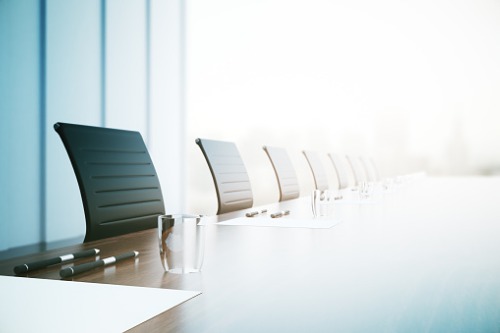 Marsh has appointed new leaders for its energy & power practices in the US and Canada.
Amy Barnes has been appointed US and Canada energy power leader, reporting to Marsh JLT Specialty head of US and Canada Pat Donnelly, and Marsh JLT Specialty global head of energy and power Andrew George.
Barnes relocated from London to Houston earlier this year, to assume the role of deputy energy and power and integration leader – where she was in charge of shaping the newly formed Marsh JLT Specialty energy and power team. Before that, she was chief client officer for Marsh UK's global energy and power business. She first joined Marsh in 2002 as an environmental insurance broker.
Marsh has also rehired Brad Vescarelli, who will serve as energy and power leader for Canada. Vescarelli will report to Marsh JLT Specialty Canada head David Richards and Barnes. He will be based in Calgary, Alberta.
Vescarelli joins from CES Energy Solutions, where he served as legal and HR director. Prior to that, he had a seven-year stint as an energy broker and client executive at Marsh Canada. Vescarelli began his career as a litigator.
"Today's energy and power companies face significant and wide-ranging risks and require an insurance broker that can help navigate the challenges impacting their operational and financial success," commented Marsh US and Canada president Martin South.
South remarked that Marsh is committed to delivering "superior" transactional and advisory services to both the US and Canada energy & power markets, and that the company hopes to enhance its capabilities under the leadership of Barnes and Vescarelli.