Brokerage hires UK boss for commercial head role | Insurance Business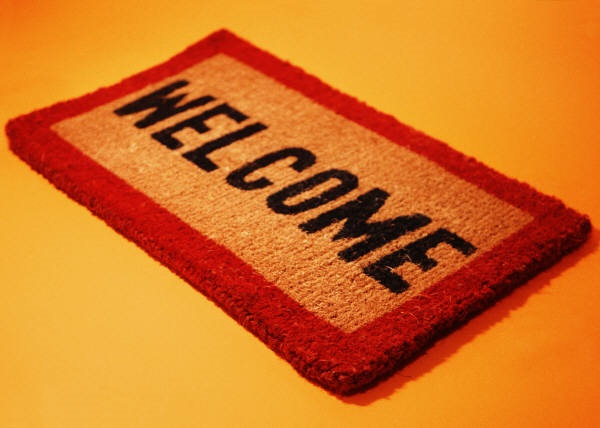 OAMPS Insurance Brokers has appointed Sarah Lyons to the position of head of commercial broking after conducting a global search.
Lyons, who starts the new job in early 2014, has more than 25 years of experience across the UK and Ireland.
Based in the UK, she is currently the chief finance & operations officer of UKGlobal Risk Solutions. Some of her prior roles include group managing director of Giles Insurance Brokers and head of risk management operations at HBOS Retail.
During her time at UKGlobal Risk Solutions, Lyons was responsible for broking operations and the central support functions of HR, claims, compliance, facilities and IT while leading the team through a cultural shift, which is said to be not dissimilar to the journey that OAMPS is presently undertaking.
At Giles Insurance Brokers, Lyons managed 40 branches (900 team members), increased retention rates across all client segments and integrated 22 acquisitions over an 18 month period.
In addition, she helped devise and implement their ground-breaking personal line strategy, and shaped and promoted the Giles Academy – an induction, leadership and capability based framework.
OAMPS CEO Mike Cutter said Lyon's appointment will continue to strengthen OAMPS' brand in the market: "The head of commercial broking role is critical to our ongoing success, given our geographic spread and breadth of industries and segments. We've taken the time to find someone with the skills to enhance the leadership team, and we are pleased to attract an executive of Sarah's calibre to OAMPS.
"We have a strong team managing our commercial business and I'm confident that Sarah's experience and capabilities are what the business needs to pursue long term growth."
As part of a new corporate strategy OAMPS is currently conducting a search to fill a new role, head of product & partnerships, to complete the leadership team. This key role will focus on developing and delivering access to best in class products, local and international markets and enhancing relationships with key insurance partners and industry associations.